WordPress E-Commerce: April 2014 meetup
We talked about WordPress E-Commerce at our April 2014 meetup: digital products, physical products, membership subscriptions, and events. We started with general considerations, then talked about specific plugins and platforms.
If I missed anything, please leave a comment, and I'll add to the post.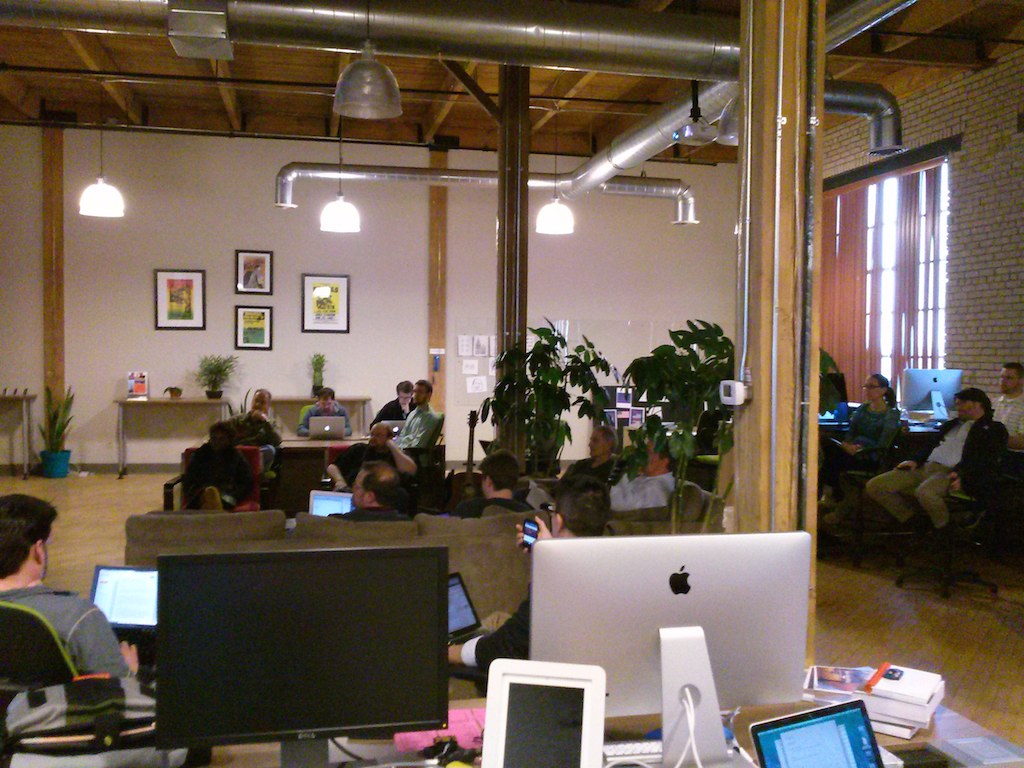 General e-commerce considerations
Payment gateways
Most common: Stripe, PayPal, Authorize.net
Stripe

Brian's favorite
Great for devs
Has an iframe option, but people are less likely to trust it because the browser doesn't show a padlock
Easy to test
Faster transfers to your bank account than PayPal

PayPal

Brian's not a fan
Poor documentation
Some have experienced delays or holds on funds
Taxes
You must charge for physical goods if selling to MI buyers
Shipping
Most plugins provide flat rate
You can use APIs to get shipping rate tables from shippers
Analytics
Major plugins support Google Analytics, and have extensions for other analytics systems
Plugins
Example site: WPSessions
If selling only 1 item, set cart page to the checkout page, so when buyer adds item to cart, they go straight to checkout. Note: this prevents the from editing their cart.
Product Data

Simple: standard product
Variable: variations like size, color. Can attach different thumbnails to different variations

Virtual: not physical
Downloadable: not physical, but also downloadable
A product can be downloadable but not virtual. Example: combo ebook and physical book.
Linked Products

Up-sells: additional products shown on product page
Cross-sells: additional products shown in checkout
Grouping: create bundle
Least configuration necessary
Can drag and drop product images
Includes editable customer info
Very easy
Many add-ons
Only digital products, and great at it
User History extension: displays buyer's path and analytics
More plugins
Example site: Carolyn Stich
WooCommerce > Settings

Products > Inventory
Tax
Checkout
Shipping
Emails
Integration

Products

Shipping Classes
Attributes
Edit product
Example site: School Communicators Network (in development)
How to restrict page. Show redirection.
s2Member

Quick-Start Guide
General Options
Restriction Options
API / List Servers
Example site: Carolyn Stich
Event Espresso

General Settings
Event Overview
Calendar Settings
Example site: Flowerland
Gravity Forms can be more flexible than e-commerce plugins, because it lets you create all the fields you want.
Dynamic Population lets you pass values to Gravity Forms using query strings or other methods.