WordCamp Grand Rapids 2013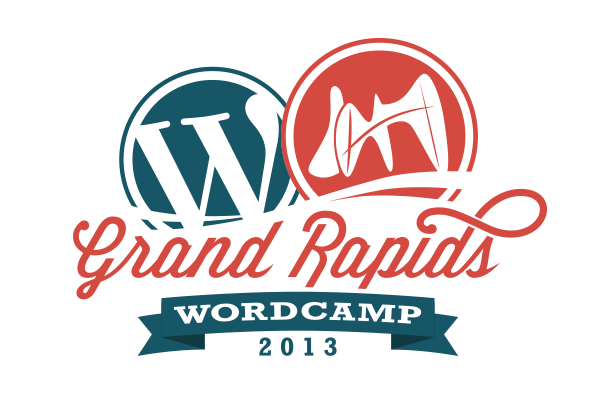 Want to learn more about what you can do with WordPress? You can at WordCamp Grand Rapids, a 2-day informal conference for WordPress users, designers, developers, and businesspeople.
We organizers are active members of the WordPress Grand Rapids (WPGR) meetup group, and we're working hard to make this WordCamp even better than last year, when we had over 150 attendees.
I recently blogged about last year's WordCamp, if you want to read more about it.
Stay Informed
Sign Up
At the WordCamp Grand Rapids site, you can buy your ticket and/or sign up to volunteer and/or sponsor. See you there!